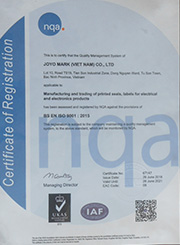 We have ISO90001 certification and well prepared for customer's needs.
We use color meter to confirm the base color mainly as well as industry use label.
As process use 2nd dimensional devices to maintain the dimension management.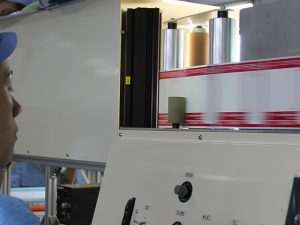 Shipment inspection conduct 100% inspected. Auto inspection machine is installed periodically, the ration of visual check by human will be decreased due to this. Every production lot sample management is available upon on customer's request.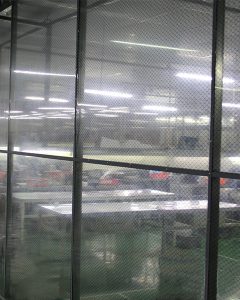 Insect Measures
Insects are appeared a lot in Vietnam because of location of southern teritories.
If we do not prevent the insect measures, production activities and quality will be influenced under insects entry to our premises.
We consider the insect measures is one of the quality assurance activities and working hard with outsource pest control company.
Purpose of insect measures
・Infectious desiease prevention to Employee
・Prevention of pest contamination to products
Insect Measures
・Implementation of periodical Insecticides
・Install insect traps
・Insect booth
We keep insect measures management from now on for customer's satisfactory.